Chad Rosenthal & Burch Barrel
Join Burch Barrel CEO, Roby Burch as he teams up with Chopped Grill Master, Food Network Star and one of the baddest Larry's we know, Chef Chad Rosenthal.
Born and raised in Philly, Chad is a self-taught chef chef and successful restaurateur who has made quite the name for himself in the culinary world. Not only has he won countless competitions over the past two decades, but he has appeared regularly as fan favorites on TV shows like Food Network Star and Chopped Grill Masters. He also runs several BBQ and comfort food restaurants in Pennsylvania, Chicago and Texas.
Always on the hunt for new cooking techniques and flavors, Chad loves the live-fire experience of cooking over the Burch Barrel. Check out the latest video for some of his personal techniques and stay tuned for more.
---
Burch Barrel is committed to designing quality products centered around an authentic outdoor lifestyle that melds groundbreaking innovation with culinary excellence.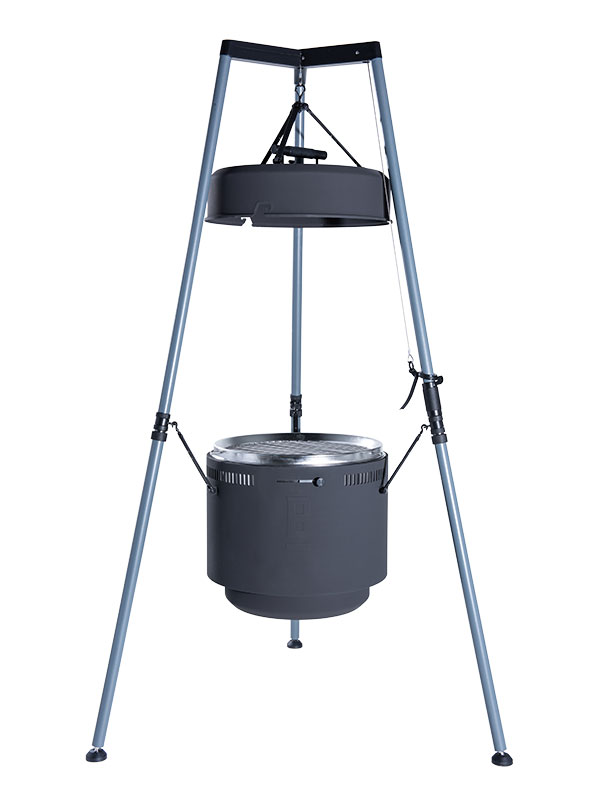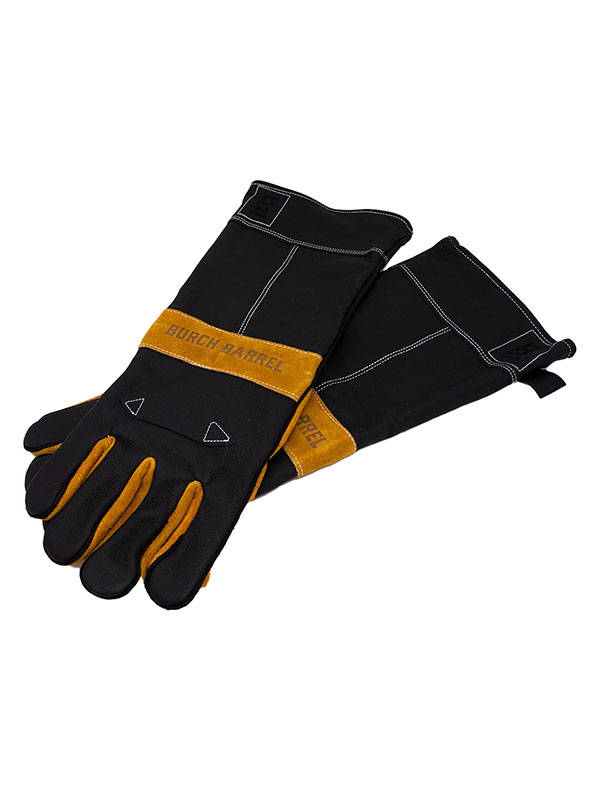 ---