Nothing But Good Apples Here
Most people think immediately of cobbler when it comes to dutch oven desserts - but this spiced apple cake is the perfect treat to accompany the autumn air.
This cake is delicious topped with the vanilla creme sauce we've included, ice cream, caramel or all three!
10" Dutch Oven, greased

2 cups AP Flour

4 tsp Baking Powder

¼ tsp Salt

½ cup Sugar, ¼ for filling, ¼ for apples

¼ cup Butter, cold

1 ½ tsp Vanilla Extract

1 Egg, beaten

1 cup Milk

3 Apples, peeled and thinly sliced

1 tsp Cinnamon

1 TB Brown Sugar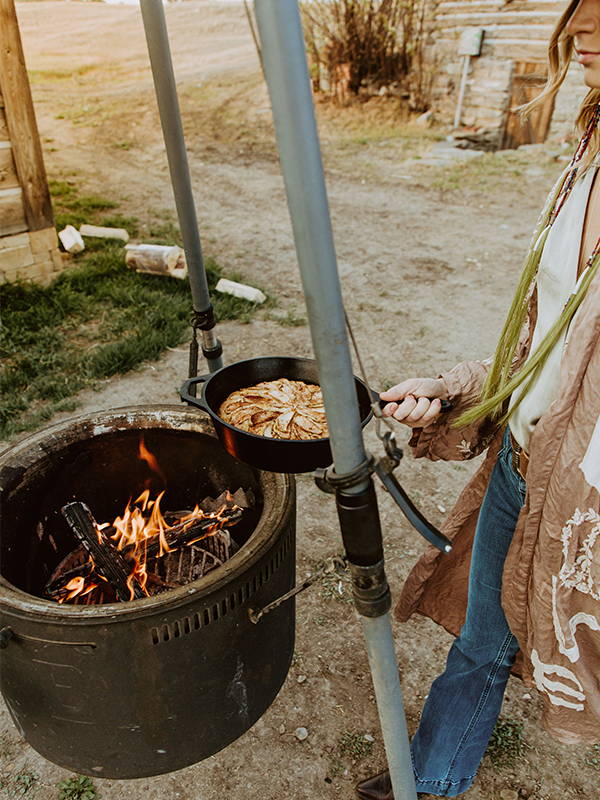 With your Coal Pan set at the 4th notch in the Burch Barrel, create a nice heap of burning coals

In a mixing bowl, sift your flour, baking powder, ¼ cup sugar

Add the butter, and cut it into the flour mixture until it is evenly distributed

In a mixing bowl, add the beaten egg, vanilla and milk and whisk together

Fold the wet ingredients into the dry mixture gently, do not over mix. Pour mixture into the greased dutch oven

In another bowl, add the sliced apples, cinnamon, the remaining sugar and brown sugar

Toss until apples are well coated

Add the sliced apples in a fan pattern or any way you feel so that the filling is mostly covered

Place the lid on the dutch oven

Take the dutch oven and place it directly on the coals to activate, approx. 5 minutes

Remove the dutch oven and the coal pan from the Burch Barrel

Put the dutch oven on the bottom of the Barrel, and place the coal pan directly on top of it.

Bake until the top is golden brown and there is no residue on a toothpick. Approx. 40 minutes

Serve with Vanilla Cream Sauce drizzled on top (Recipe below)
1 c Heavy Whipping Cream

1 c sugar

2 tsp vanilla extract

½ c water
In a saucepan, combine the sugar and water

Let it come to a boil, stirring every few minutes, about 10 min.

Once the sugar has dissolved, and appears clear, slowly add the cream and vanilla

Stir to combine for about 5 minutes, so the sauce thickens

Set aside and let cool before serving over the cake
Some people get a bad taste in their mouth, when you say, "wild turkey". This recipe is sure to change their mind. The butter allows the turkey to remain juicy while you are grilling and when you are ready to slice. I love the addition of the huckleberry BBQ sauce. It's a simple recipe, but packs a lot of flavor to this slider. You'll want more sauce added after that first bite. Keep grilling and continue to enjoy your time creating with friends and family.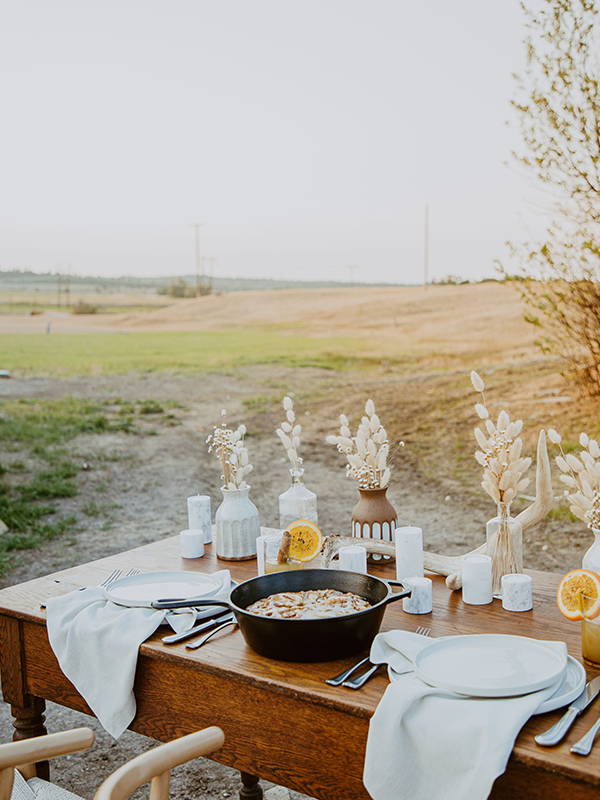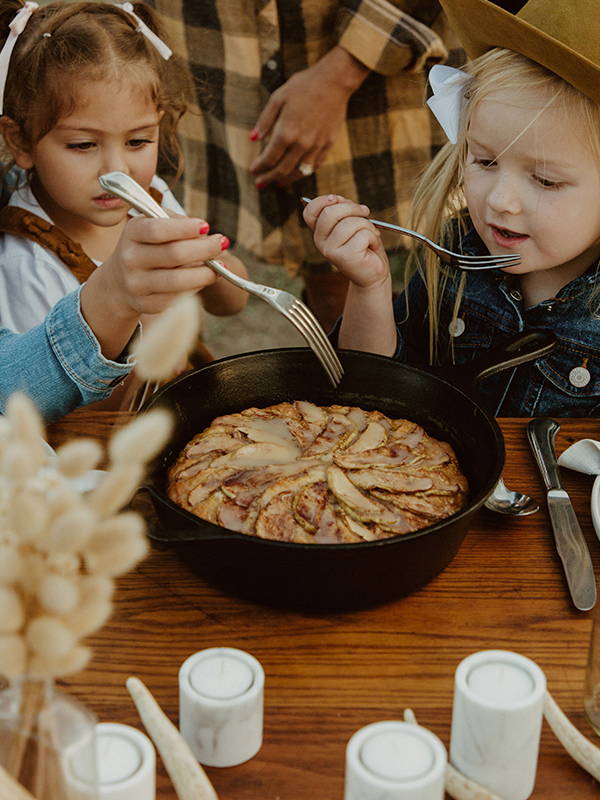 Burch Barrel is committed to designing quality products centered around an authentic outdoor lifestyle that melds groundbreaking innovation with culinary excellence.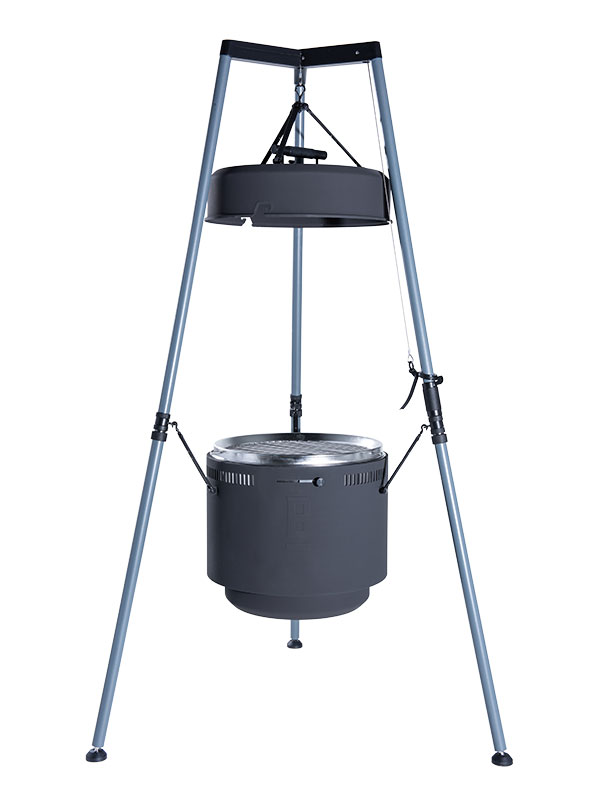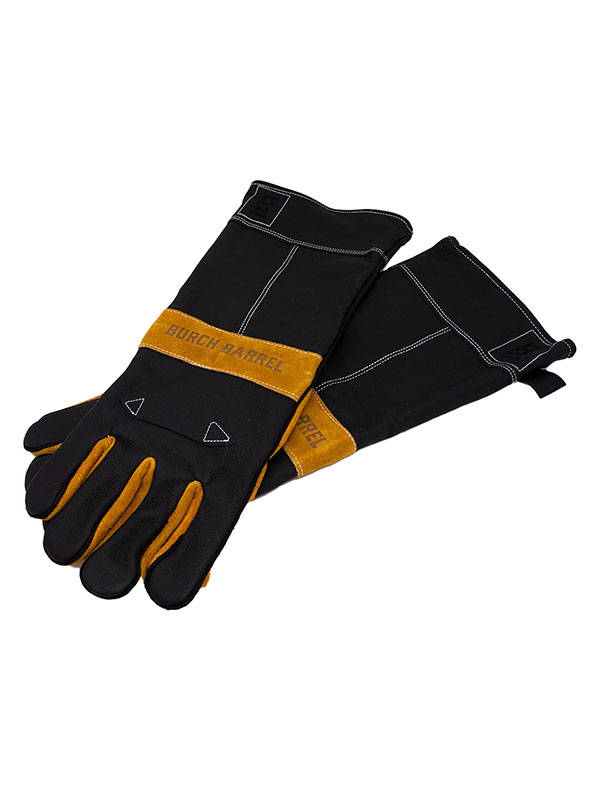 ---