What More Could You Ask For?
This delicious and innovative cocktail recipe will have you daydreaming about happy hour all day long. You'll interact with your Barrel in new ways, and maybe even create your new favorite beverage.
Made with fresh sage bundles, smoked ice, sweet blackberries, and your favorite whiskey, this creative cocktail is sure to delight.
2 Cups Water
Barrel-safe pan
Preferred Ice Mold
Apple wood

Fire up your Barrel with Apple Wood and place your coal pan on the bottom notch.
Pour your water into a heat-safe pan and place onto the grill grate. Lower your lid and attach the lock collar - wait until your water is about 160 degrees and remove (refer to the video for water color refrence). Pour your water into your preferred ice mold and place into the freezer until nice and solid.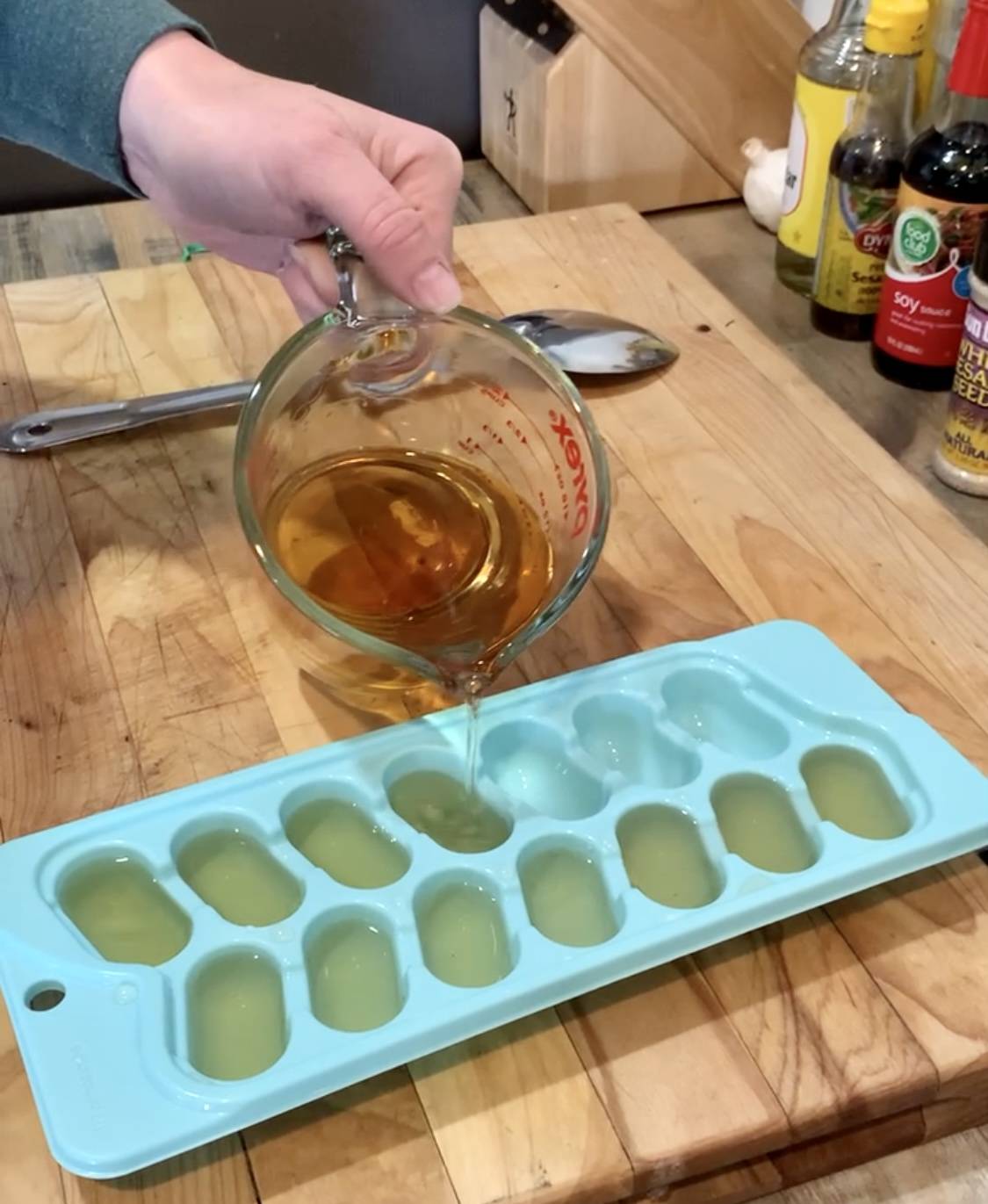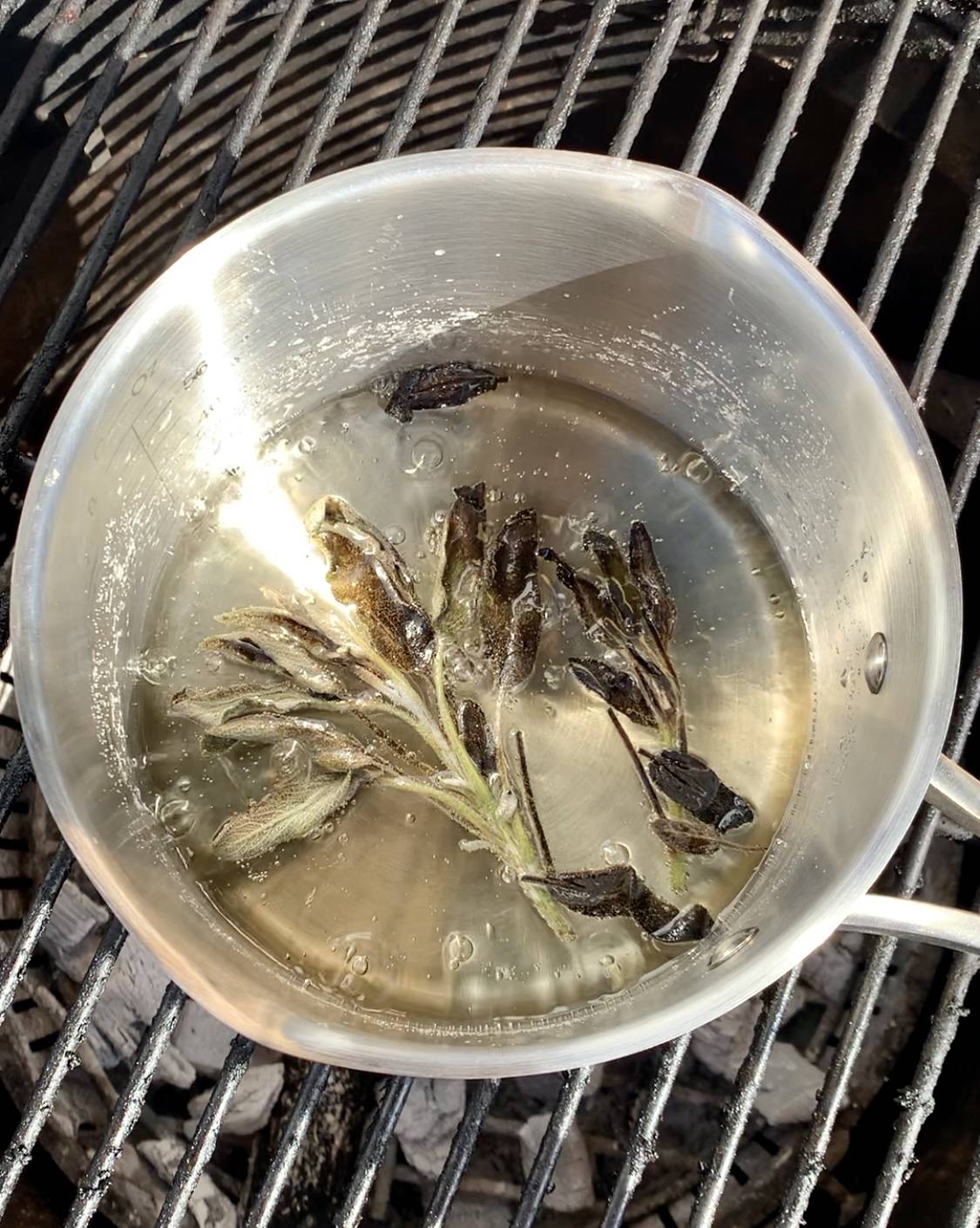 1 cup sugar
1 cup water
2 sage bunches

On the grill grate, place a saucepan for your simple syrup mixture, add the sugar and water, and stir occasionally. Meanwhile, place your sage bunches onto the grill until they begin to smoke. Once they've began to smoke, throw them into the saucepan until the mixture comes to a slight simmer then remove and let cool. Remove sage leaves.
1. Add 2 blackberries and your smoked ice to a whiskey tumbler.
2. Next, add 1 oz. of sage simple syrup and 2oz. of whiskey.
3. Stir, and add garnish of sage and blackberry
4. Enjoy!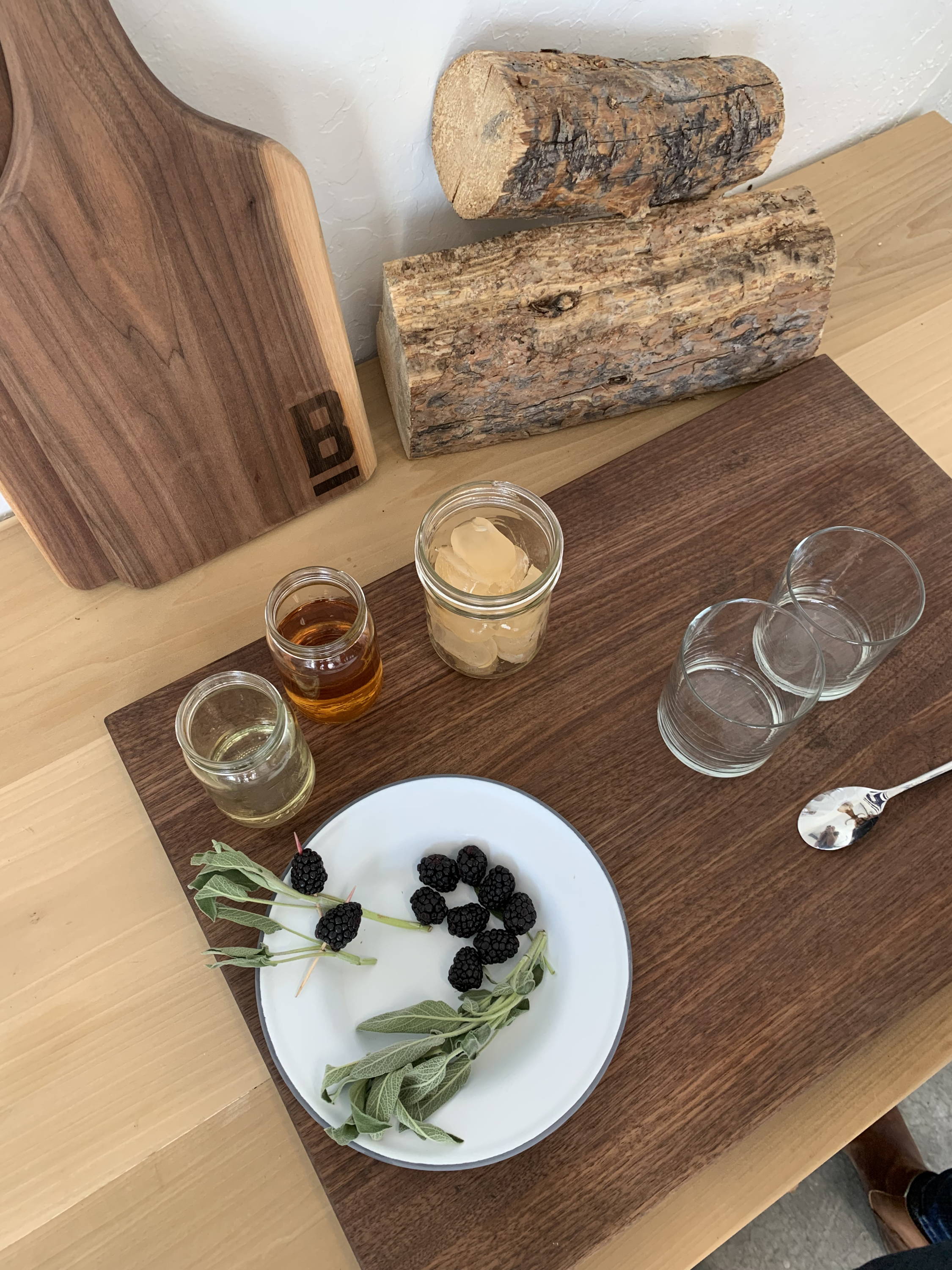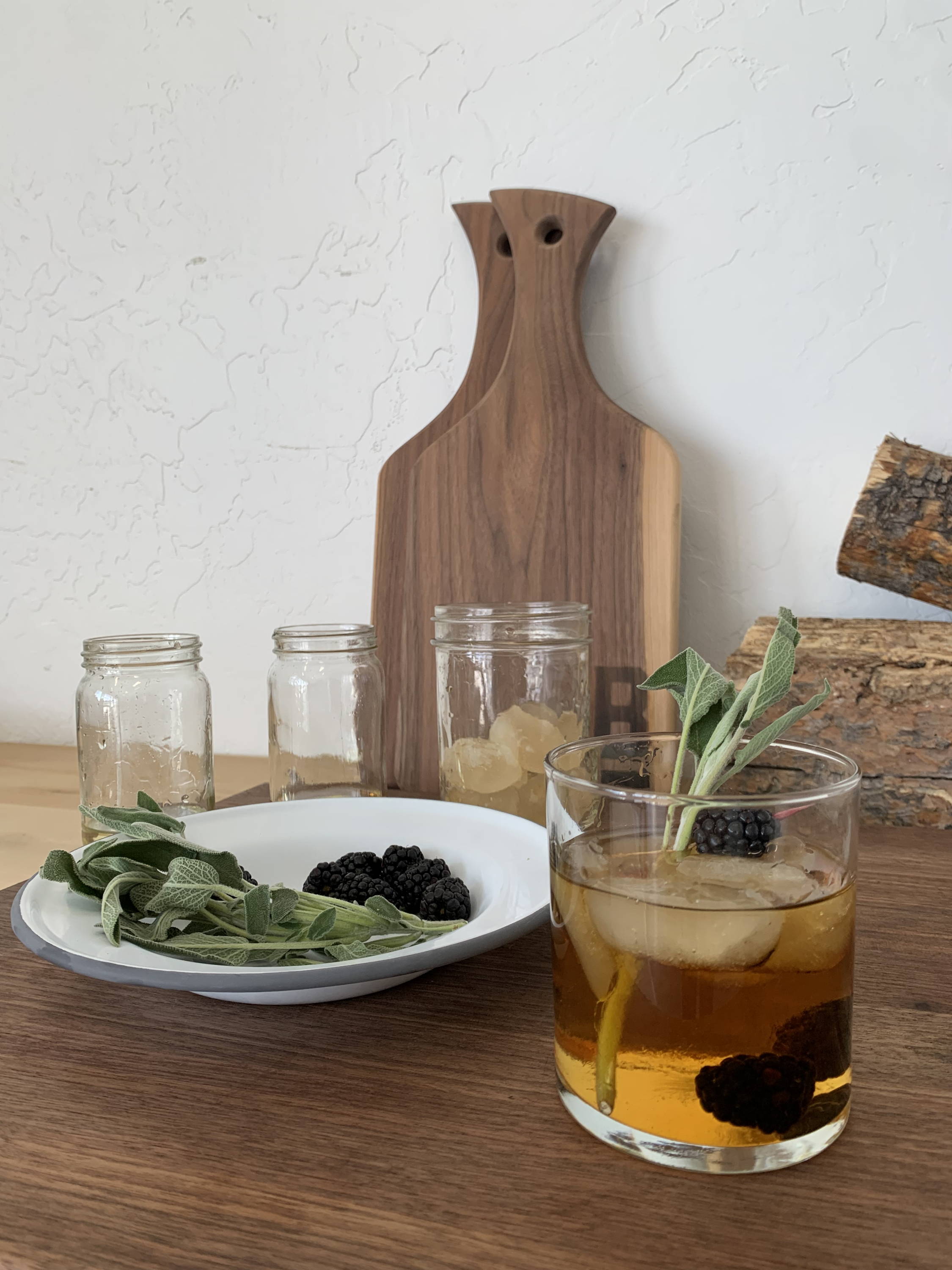 MONTANA MERRIMAN SLIDERS <br>WITH HUCKLEBERRY BBQ SAUCE