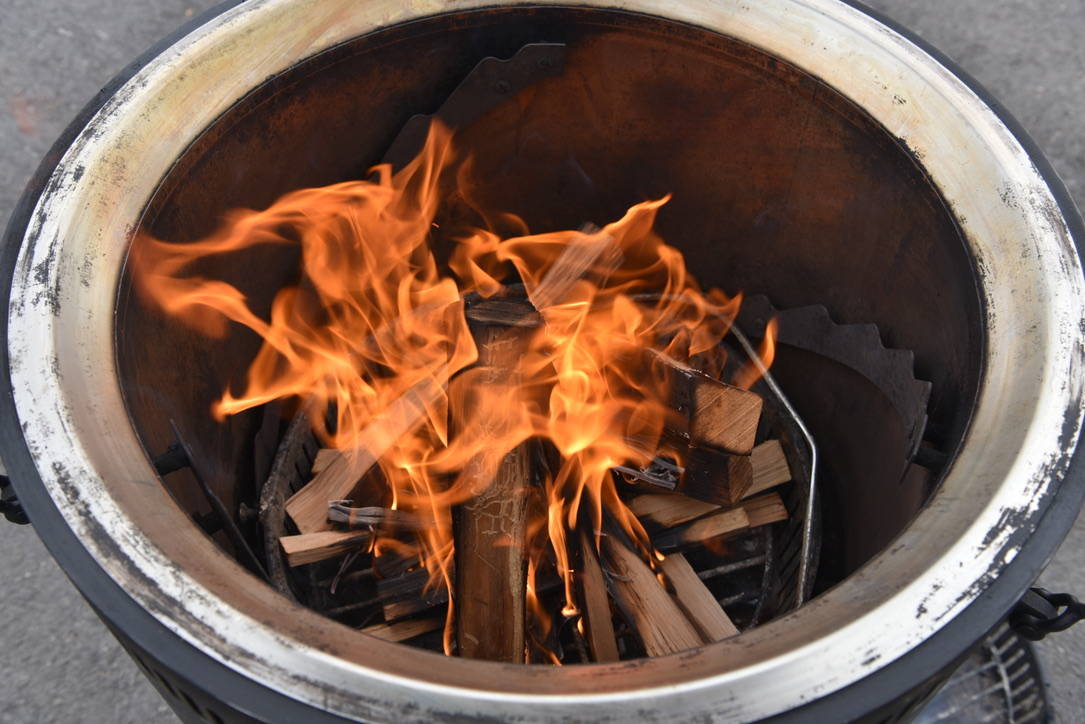 There's nothing more mesmerizing than a vibrant, crackling fire. Let's go over how to build a fire two different ways, for two different scenarios. First, by starting a fire from scratch and next by starting a fire post cook.
---
STARTING FROM SCRATCH

STEP ONE
---
Move your coal pan to the top notch in the Barrel's inner rail system. Place craft paper in your coal pan. You can add some charcoal underneath for a little extra fuel if desired.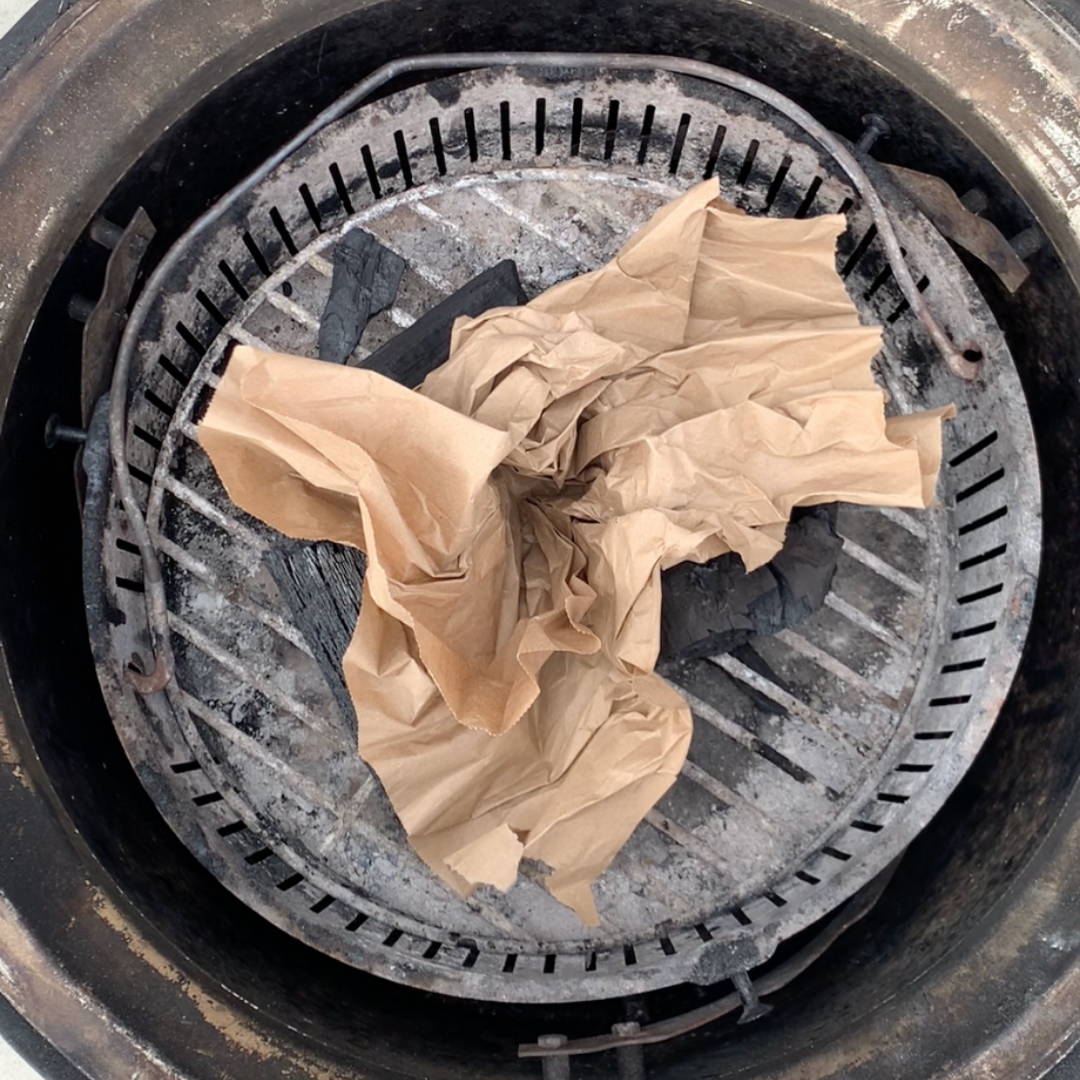 ---
---
On top of the craft paper, begin placing thin, kindling-sized pieces of firewood. Stack the pieces so that they are leaning toward one another. The pieces should be about the size of your pinky.
---
---
Next, place more pieces of firewood on top of the pinky-sized ones. These pieces should be slightly larger than the size of your thumb.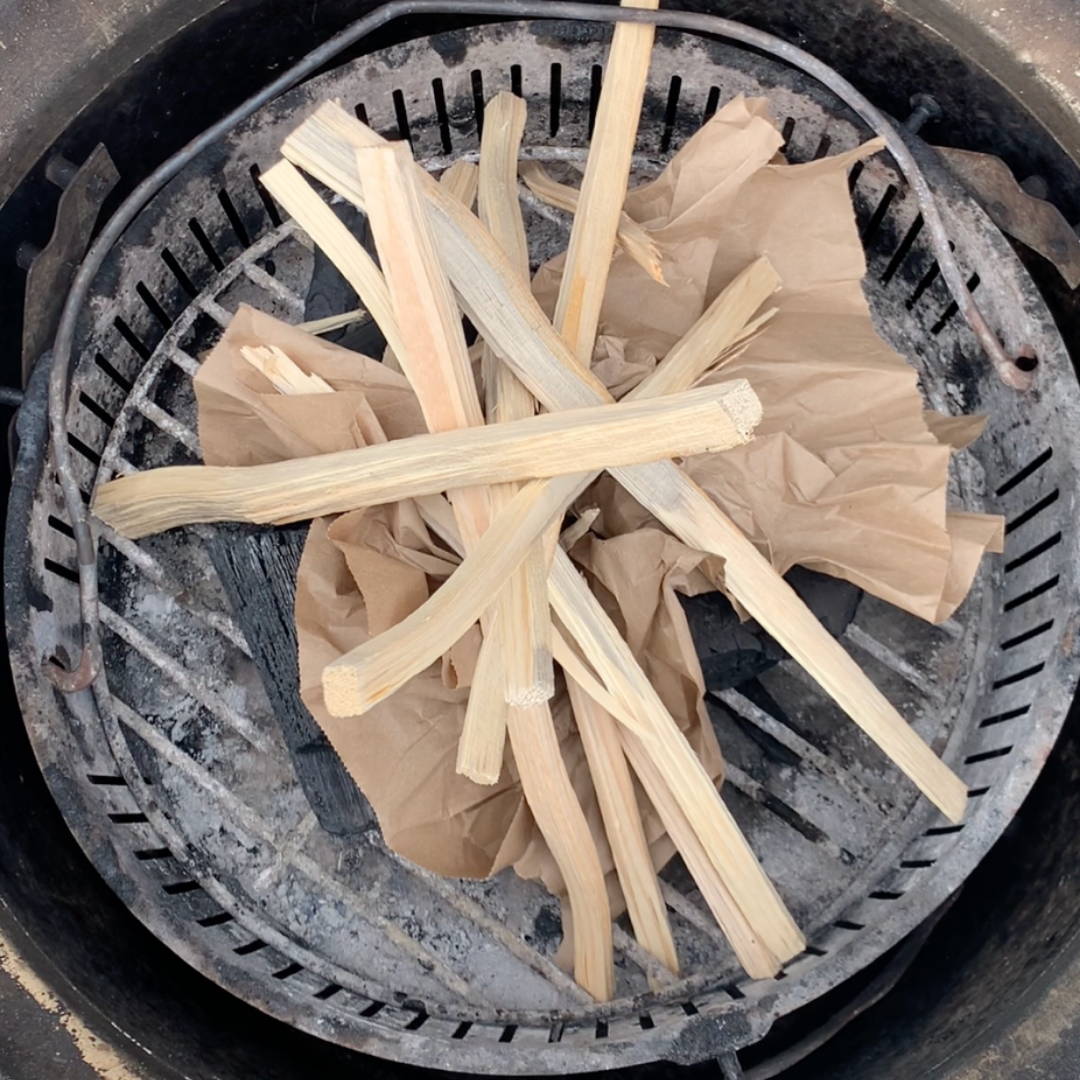 ---
---
Place your final pieces of firewood on top of the other layers. These last pieces will be about the size of your wrist. Light the craft paper at the very bottom and soon the flames will catch onto the upper wood layers.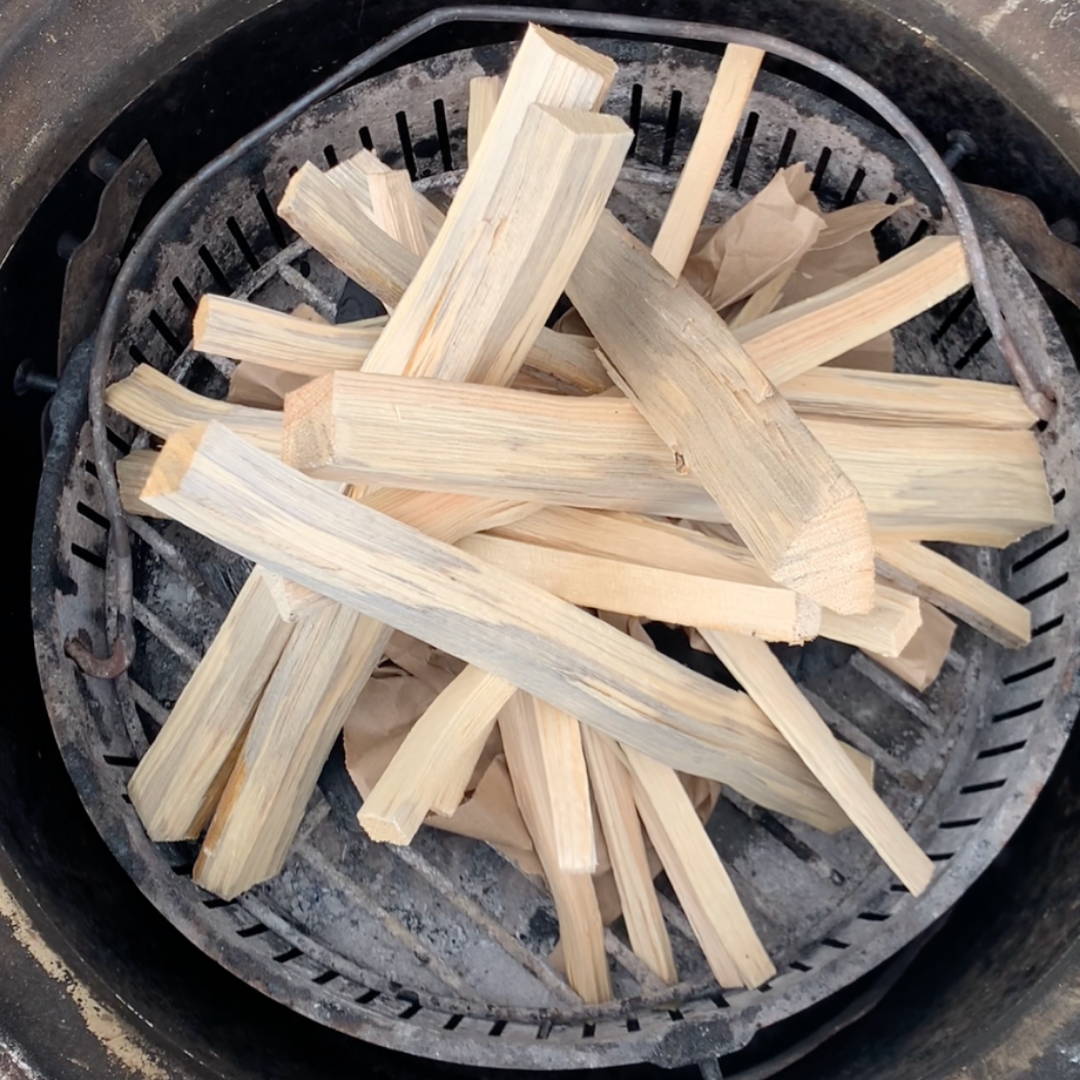 ---
NOW LET'S BUILD A FIRE POST COOK
---
After you've finsihed cooking a meal, you should have some leftover fuel in your coal pan. While the remaining fuel is still hot, place some small pieces of wood on top. These should catch fairly quickly and soon you'll have yourself a rippin' fire.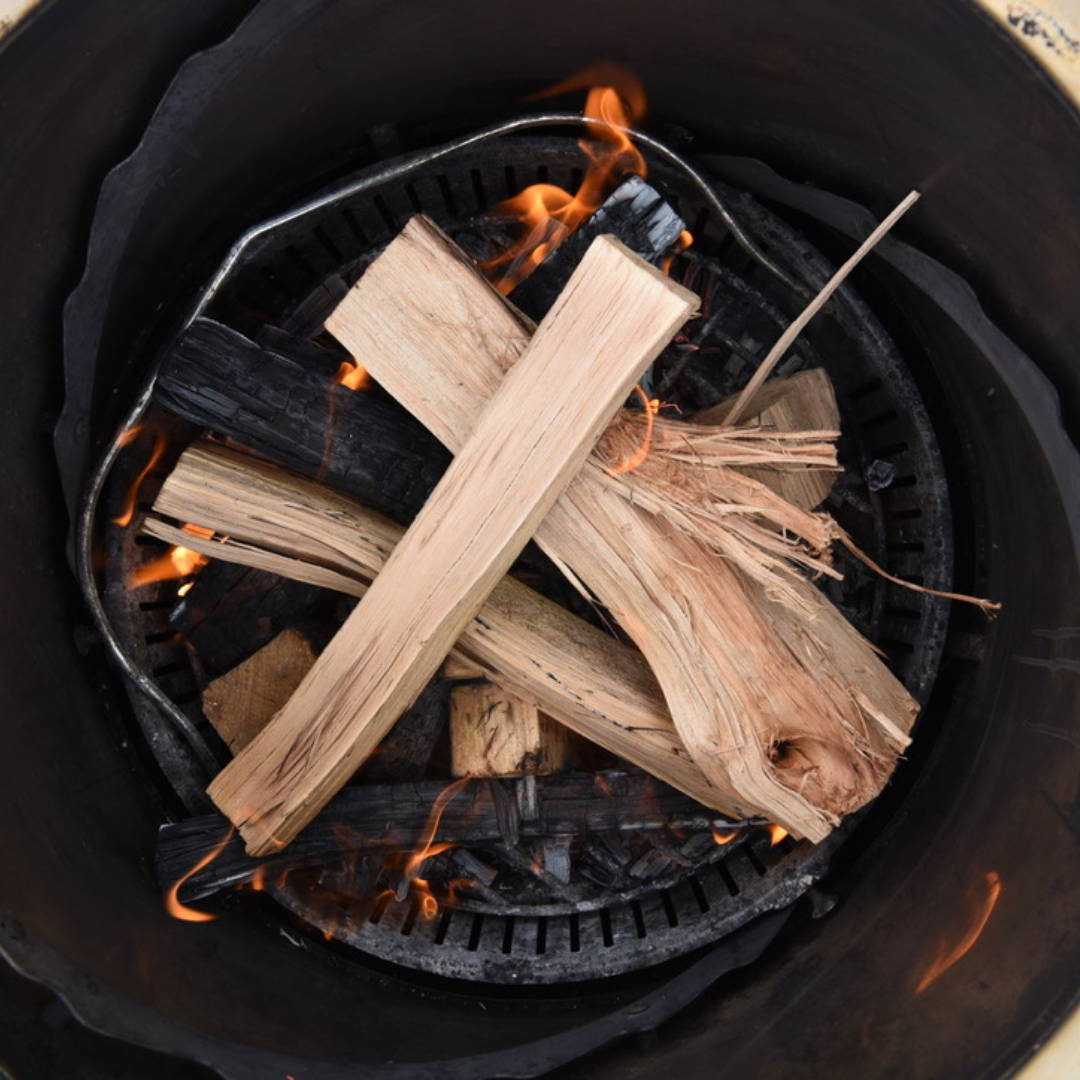 ---